If you want to really hide your IP, what will you do? Are you prefer to use Proxy or a VPN. What is your priority? A Proxy can't help you every time and it won't work for really hide an IP and it leaves the traces. Most of the proxies can't establish a secure connectivity (browsing history will be logged) to browse Facebook, YouTube Streaming.
I personally recommend you to use a Virtual Private Netrwork connection to Hide IP or other hiding purposes (anonymous).
We can access a private network connection from your mobile phone (Smart Phone). It doesn't matter which is Android or iPhone. It is the same process to connect to VPN Server.
Here is.!
How I Connected to a Free VPN server?
I have Redmi 4 device to connect. I am using a vpnbook.com to connect a free VPN service to show you an example.
1. First Go to Settings
Go to settings on your device. To start using this service find the below option.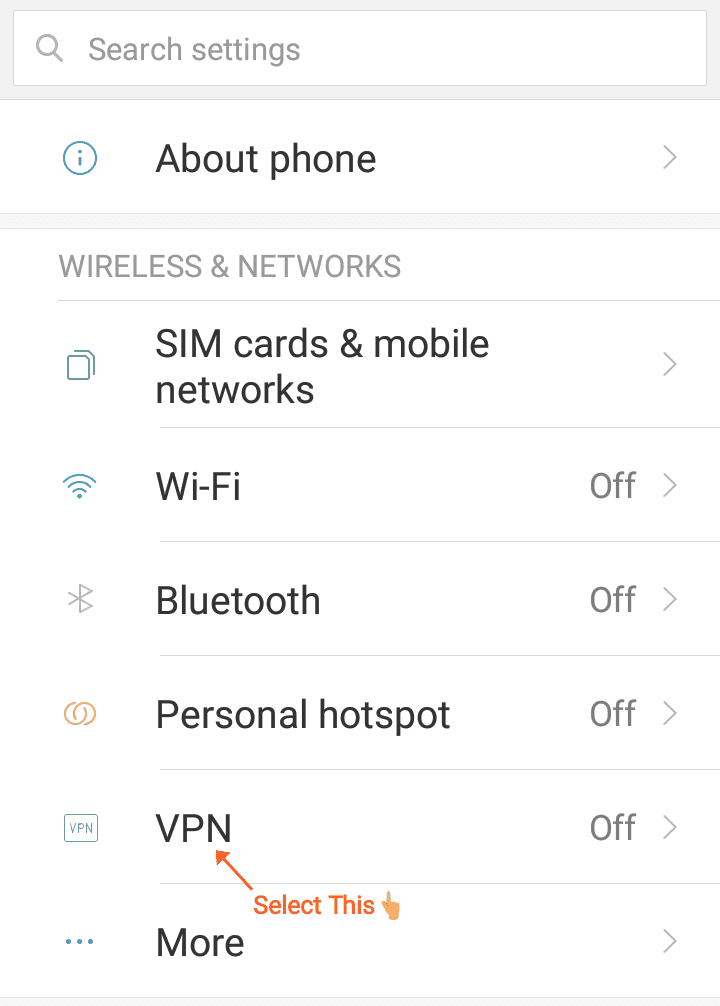 2. Select VPN
If you found it. Select In mobile phone, it is the main navigation.
3. Select Add VPN profile.
To add a New server configuration into your device.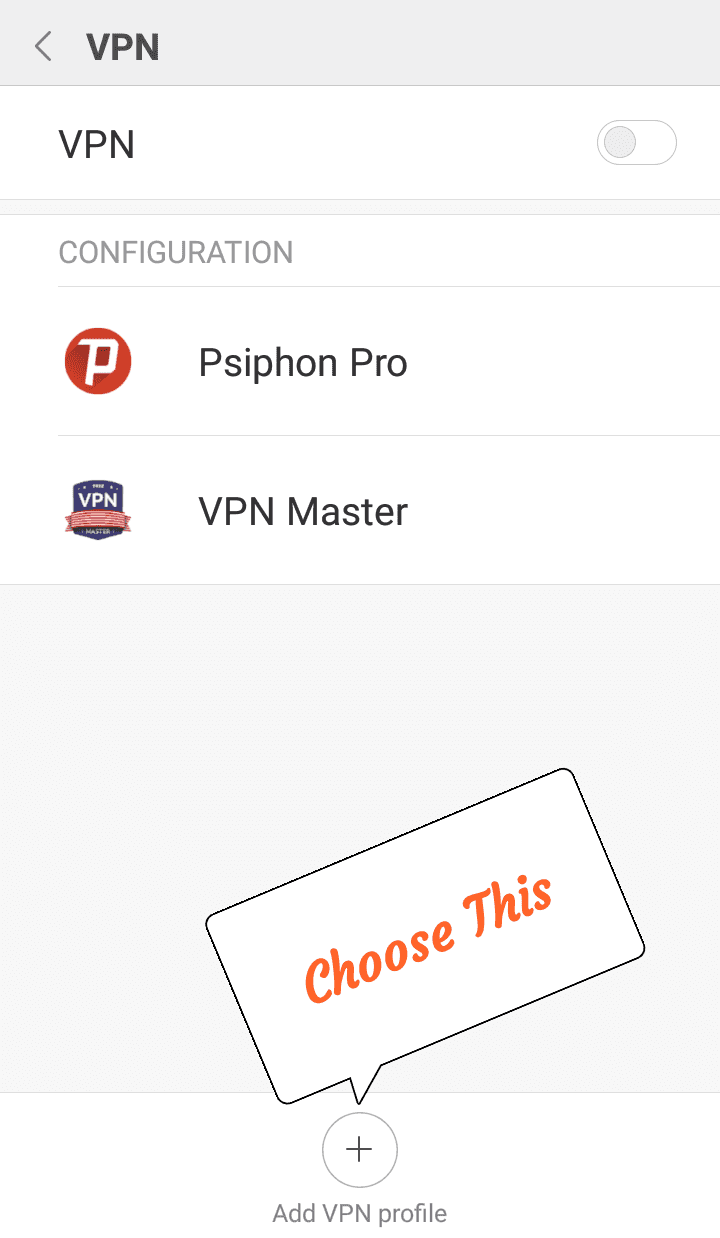 4. Enter a Name
It is the mandatory field and you can use any name as you prefer.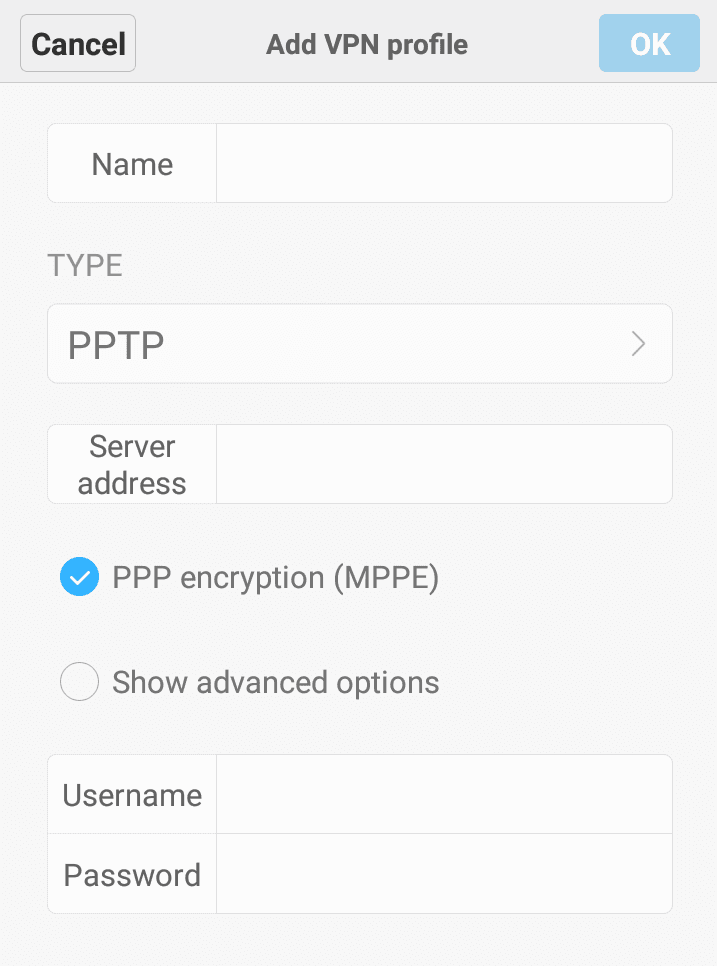 5. Select Protocol Type
Choose protocol type from the listed protocols which one you wanted to use. PPTP is recommended for beginners.
6. Enter Server IP or Host.
Enter your server's IP address or the Hostname.
7. Enable Encryption(optional)
Enable encryption for your connection. It is optional. I recommend you to enable this.
8. Enter Username & Password of your Server.
Enter a username and password provided for login to your account.
9. Click on [OK]
To store configuration.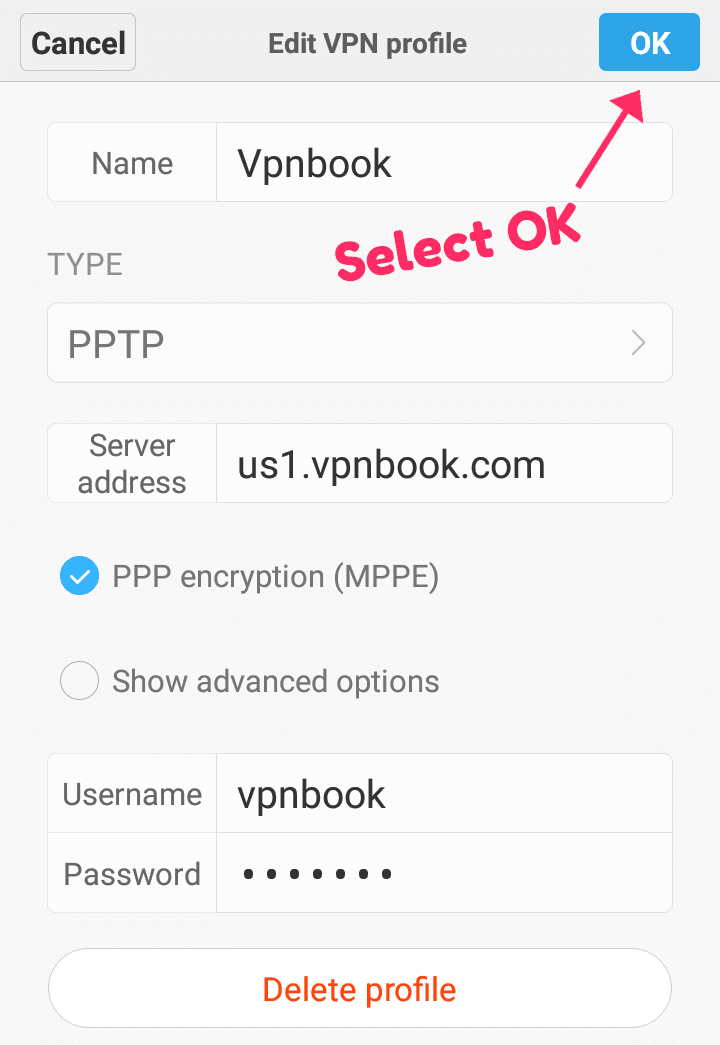 Start VPN Connection
After you saved the configuration. You need to start or enable a virtual private network on your device. Select the name if you had created more than one VP server configurations.
If all details are matched with the server you will see a connected message below the name.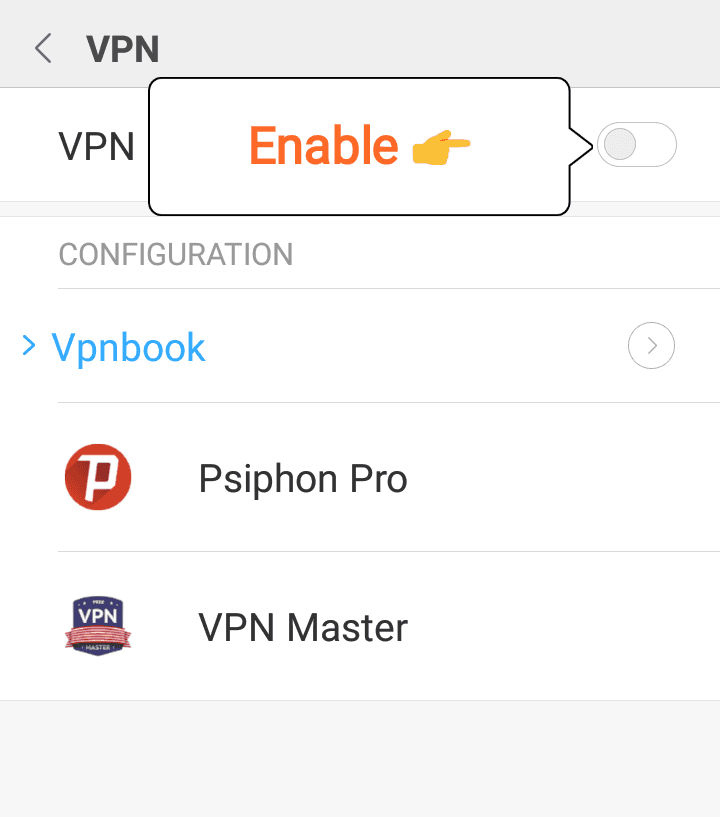 How to Use vpnbook.com every day on your device.
I used one of the best free VPN services to show you how to connect a connection. You can also use the same server. But there's a problem with vpnbook server, the password will be changed every week. If any error occurred while establishing a connection check the password again by visiting here.
Final Words
There are many free VPN service providers out there. But we choose a best one to understand the concept easily. If you have any problems while connecting to the server. Please use the comment to get suggestions from other experts.